How SMART
LINEN

® Works

Switching to SMARTLINEN® is very simple. All your property has to do is purchase SMARTLINEN® branded towels, sheets, or other products like with traditional linen products. Then, as the product is moved through the hotel, it is automatically scanned and registered to the SMARTLINEN® cloud system. Inventory reports are sent daily via e-mail with detailed information on your linen inventory.
The SMART
LINEN

® Advantage

Our comprehensive linen management solution will save your property money by providing more effective management (i.e., real time tracking) and more efficient purchasing. The application is driven by a powerful cloud based software platform that allows each property to efficiently manage their linen with the assistance of UHF Radio Frequency Identification ("RFID") technology.
Inventory Management
Account for the total number of items seen over the past 30 days.
Lost Item Tracking
Effectively track linen items not seen in over 30 days.
Efficiency Monitoring
Monitor the efficiency of operations.
Quality Consistancy
Ensure consistent quality products with hospitality durability.
Real-Time Tracking
Track linen as it is processed through the laundry systems.
SMART Cloud Application
Powerful linen management RFID assistance software.
Property Network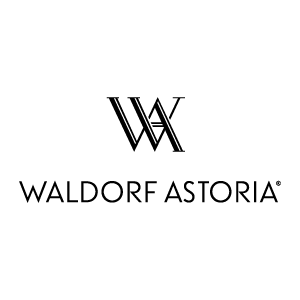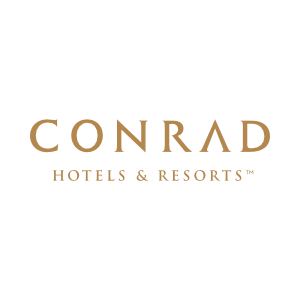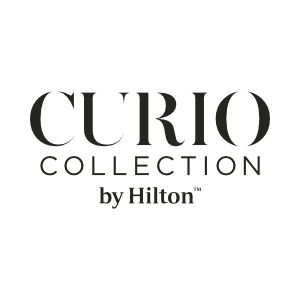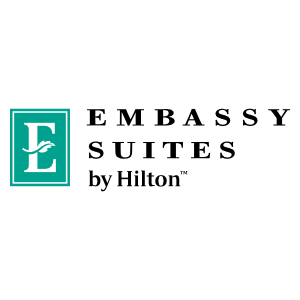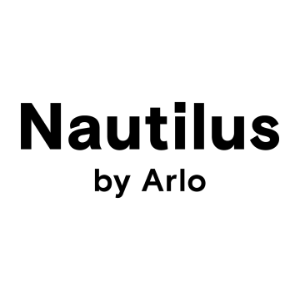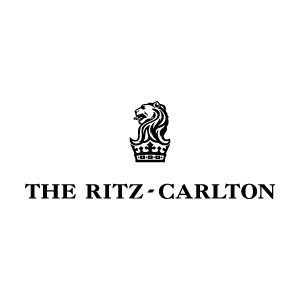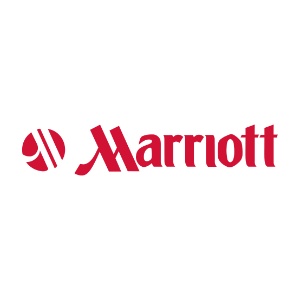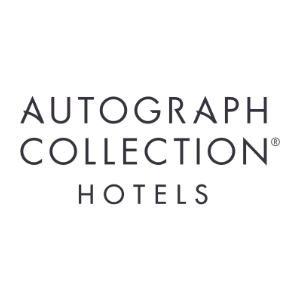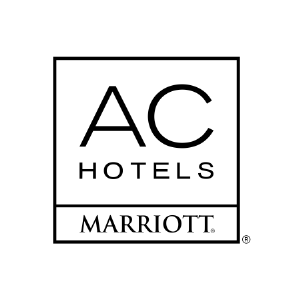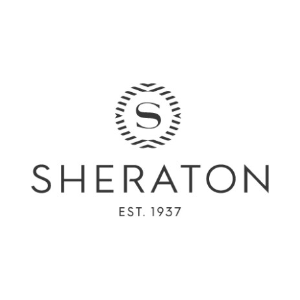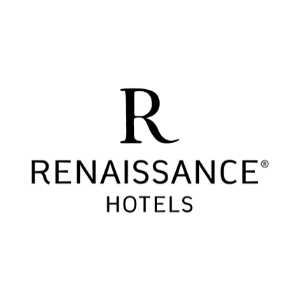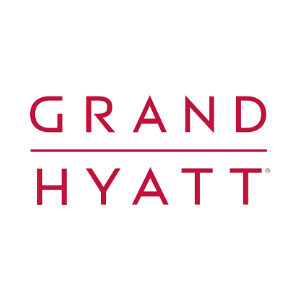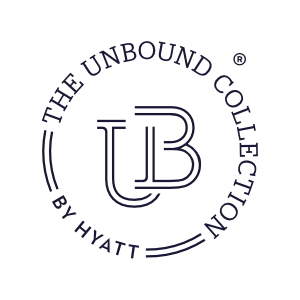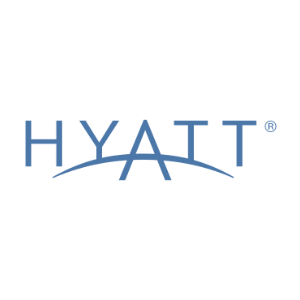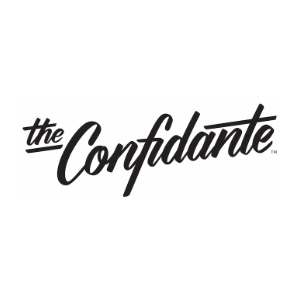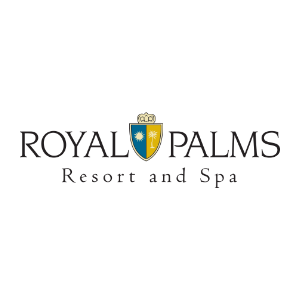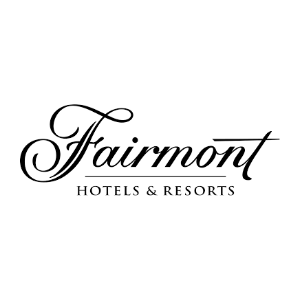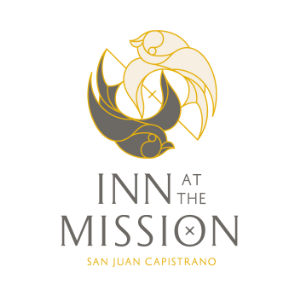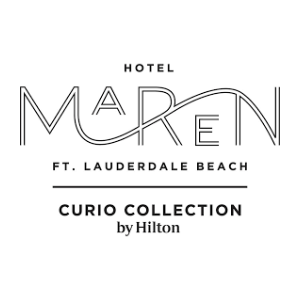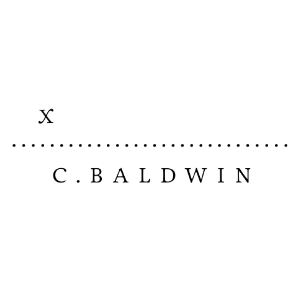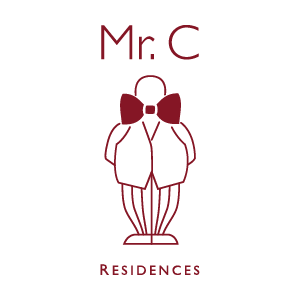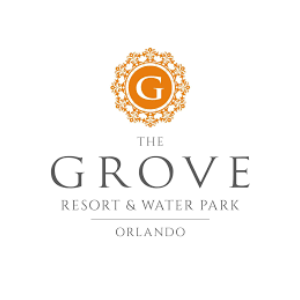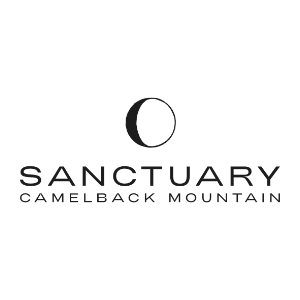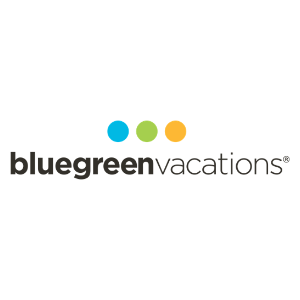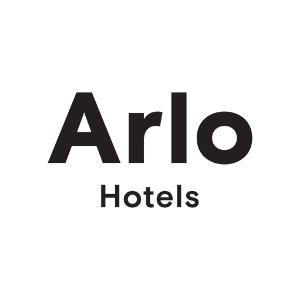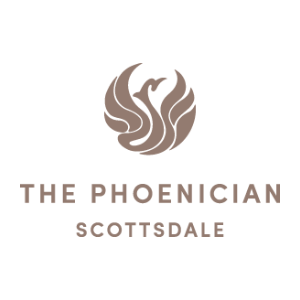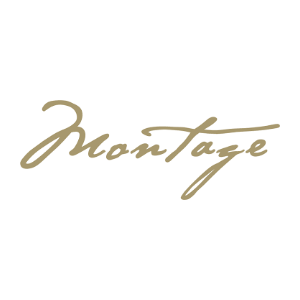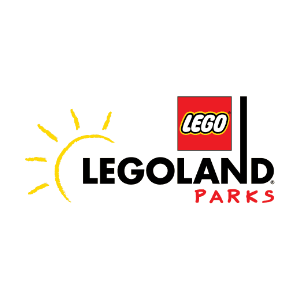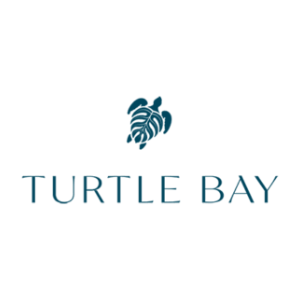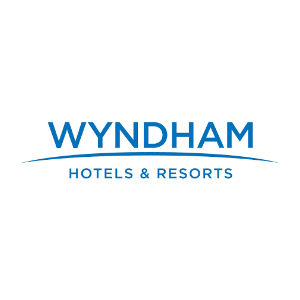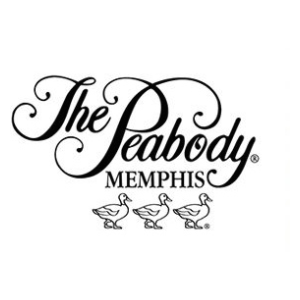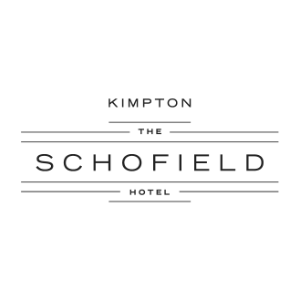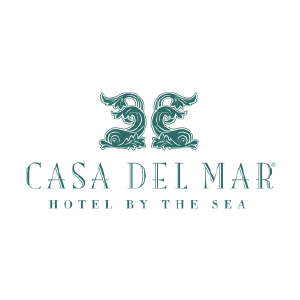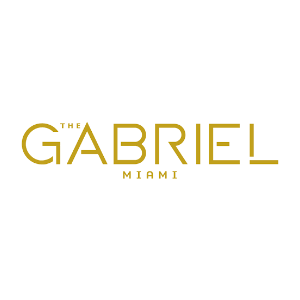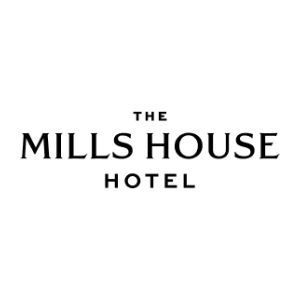 Get Started With SMART
LINEN
®
Want to learn more about how you can implement SMARTLINEN® products and technology at your property? We are here to help.
Contact Us
SMARTLINEN® FAQ